Below are some of our current members. To find out more about them, just click on the picture.
Chris DyerChris Dyer Associates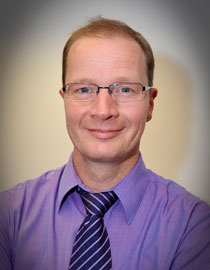 Graphic Design and Advertising

Loads of bright ideas – absolutely no style!
yup, a design agency with absolutely no style whatsoever!

So what's that to shout about?
Very simple!
I have no pre-conceived ideas as to how to sell your product or services. In most cases it's your chosen market which dictates the image needed to sell your package.
Chris Dyer Associates can team up with you to gain an understanding of your culture, identify your target audience and then deliver eye catching solutions that tickle their 'must get' sensors.

Typical projects and media include:
Corporate Identity, Advertising, Point of Sale, Websites, Brochures, Leaflets

Right, you know you've got a good product, now give me a call and make sure the right people see it!
Chris Dyer Associates
18 York Road
NN1 5QG
Northampton
United Kingdom

W:http://www.cdyerassociates.co.uk/
T:07808 063183